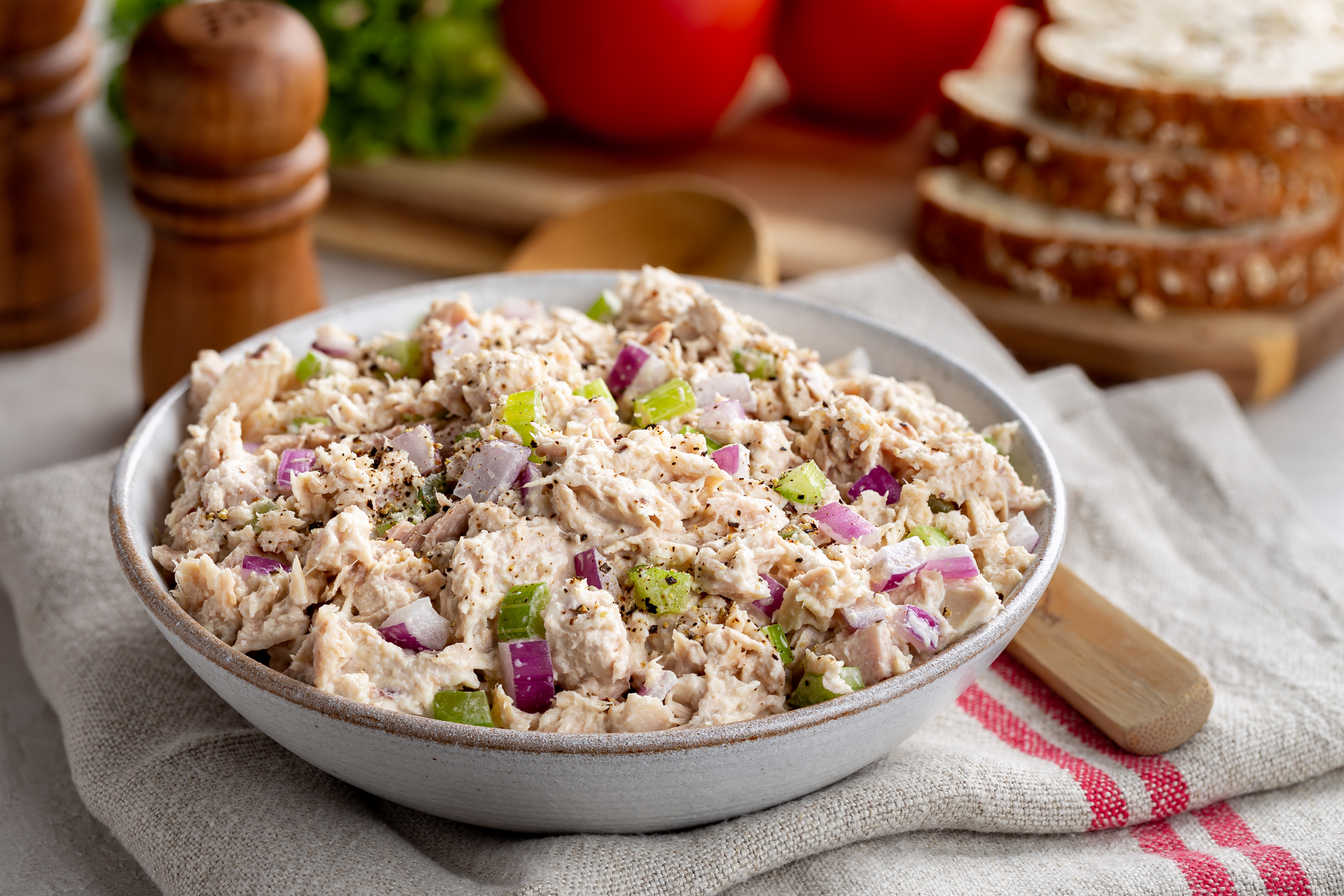 Ingredients
1 1/2 cups boiled, or 1 can garbanzo beans

1/4 cup vegan mayonnaise

3 tablespoons lemon juice

1 tablespoon spicy mustard or Dijon

1/4 cup celery finely chopped

1/4 cup red onion finely chopped

2 tablespoons pickles or relish finely chopped

1 clove garlic minced

1 teaspoon paprika

Salt and pepper to taste
INGREDIENTS:
1 19oz can garbanzo beans (chickpeas), drained and mashed with a fork

2 tablespoons vegan mayo (or 1/2 ripe avocado)

2 teaspoons spicy brown mustard

1 tablespoon pickle relish (sweet or dill), or 1 medium pickle finely diced

2 green onions chopped

to taste Salt and pepper
Directions
In the bowl of a food processor, add about 1/2 can of garbanzo beans. Blend until chopped but not smooth. Add the rest of the can and blitz to maintain some texture. If a food processor is not available, mash with a fork until the desired consistency.

Add all your ingredients to a large bowl, using a fork to combine.

Season well and enjoy!
Tags