ABOUT US
At Lazy Acres, we're committed to creating an environment that will attract the most passionate and enthusiastic people in our field. We're always on the lookout for people inspired by health, wellness, and eating clean and strive for excellent customer service. Our Leadership is dedicated to fostering a diverse and inclusive work environment, offering opportunities for professional growth, education, and community involvement.
We offer competitive wages, 401(k) plan, health benefits, life insurance, paid vacation and sick time, and a 20% discount on in-store purchases. Interested in joining the Lazy Acres Team? Take a look at our current job postings below!
See our applicant & employee privacy policy here.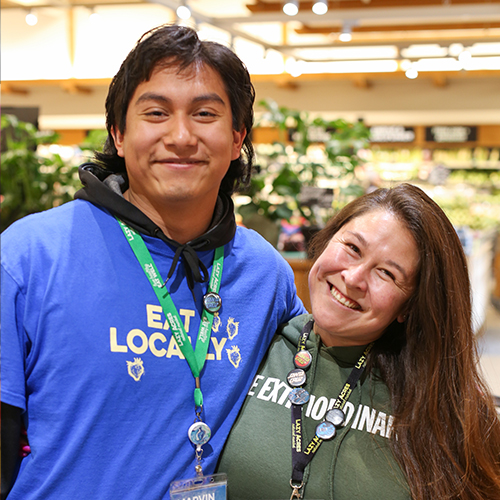 Current Open Positions
See our applicant & employee privacy policy, here.
We Offer:
A flexible, safe work environment

Full-time and Part-time positions
Flexible schedules
Competitive wages & discounts

Competitive wages
30% discount for employees and their immediate family
Paid vacation & benefits

Paid vacation and sick time
Medical, dental and vision benefits
Credit unions
401(K) retirement plan
An EAP – Employment Assistance Program
What You Bring to the Table
Efficient and Goal Oriented

Thrive in a fast-paced environment
Are looking for a challenging career
Potential for personal and professional growth
Team Player

Enjoy engaging with a variety of people
Great attitude
Come from a place of service and collaboration
Health & Wellness Enthusiast

Have a passion for living healthy, eating well, and sharing that with others.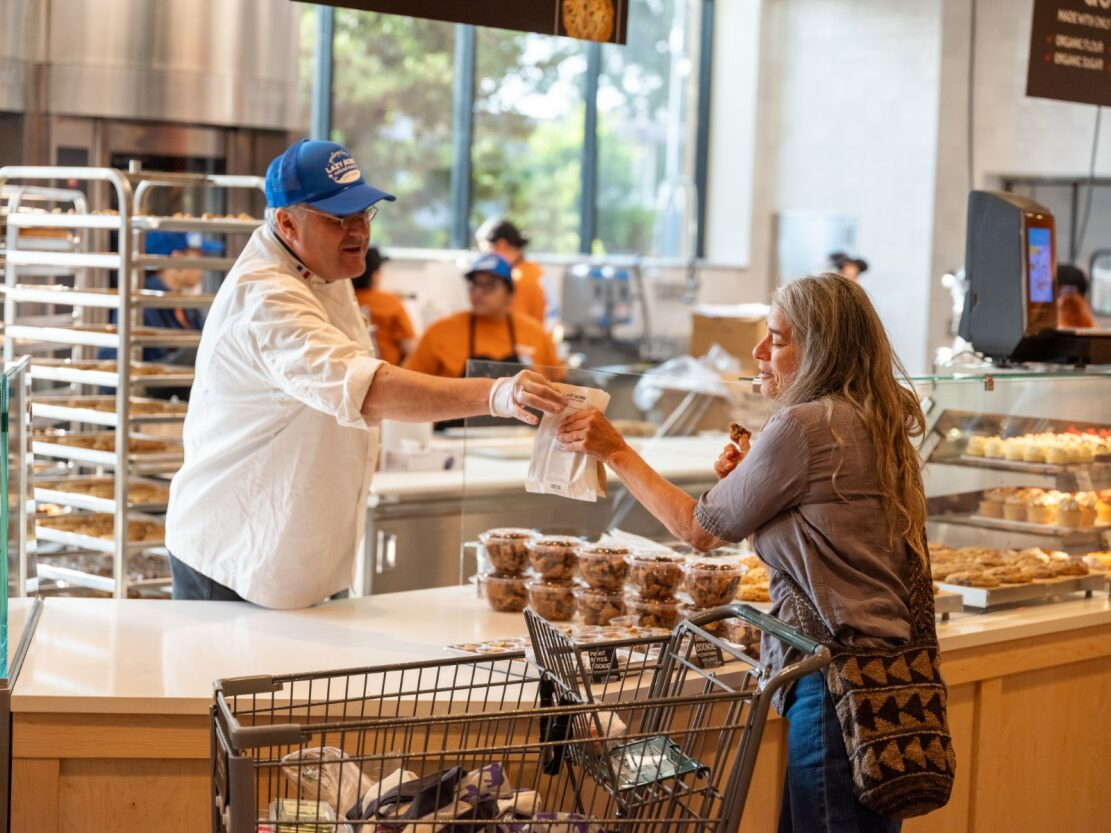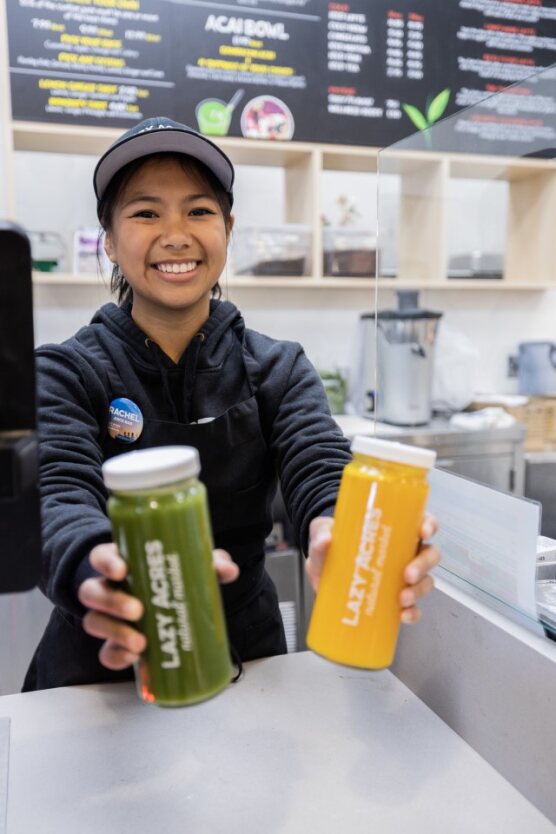 Join Our Team
We are always on the lookout for passionate and talented people to join our team. Many of our employees, including our CEO, have built their careers at Lazy Acres. We are proud of the dedication of our team members and the bonds have been developed over the years.