For us, community isn't just a word – it's our driving force. From the brands we carefully select to the products that line our shelves, we make every choice to support a positive impact in the communities we serve. And it doesn't stop there; our commitment extends beyond the aisles. We're a hub of shared values and aspirations, where every decision is a step towards a stronger, healthier, and happier community.
We Are a 1% For The Planet Business
You help us empower change with every Lazy Acres Private Label purchase. We donate 1% of participating item sales to selected local non-profits dedicated to environmental change.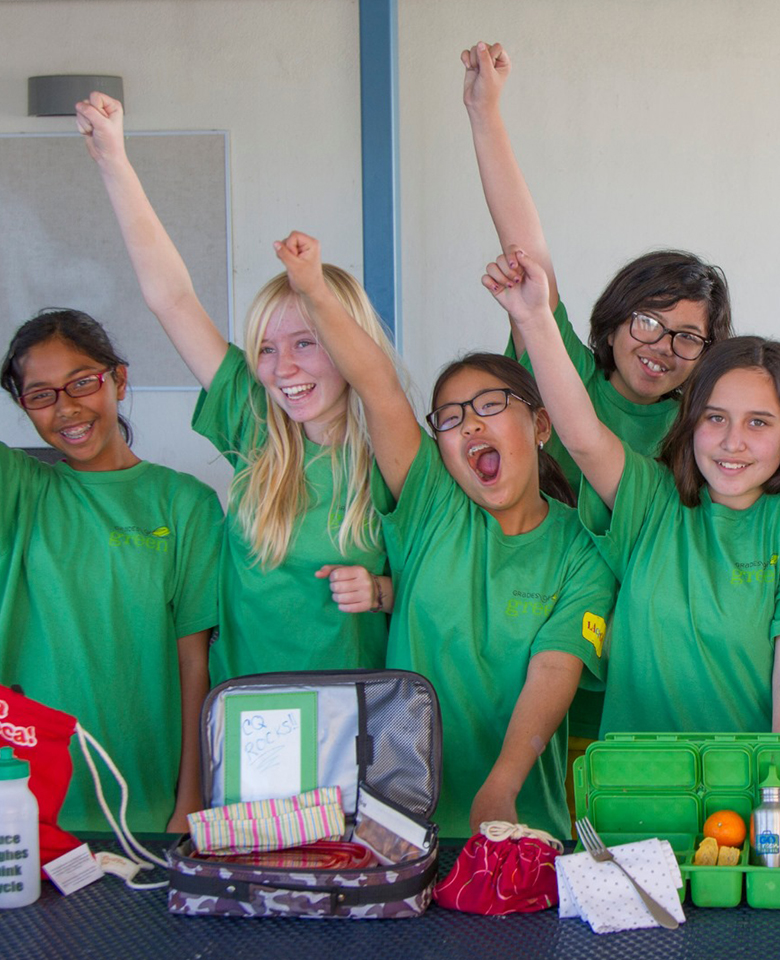 1% FTP Recipient
Grades of Green
Grades of Green educates and empowers students to lead environmental change for a sustainable planet.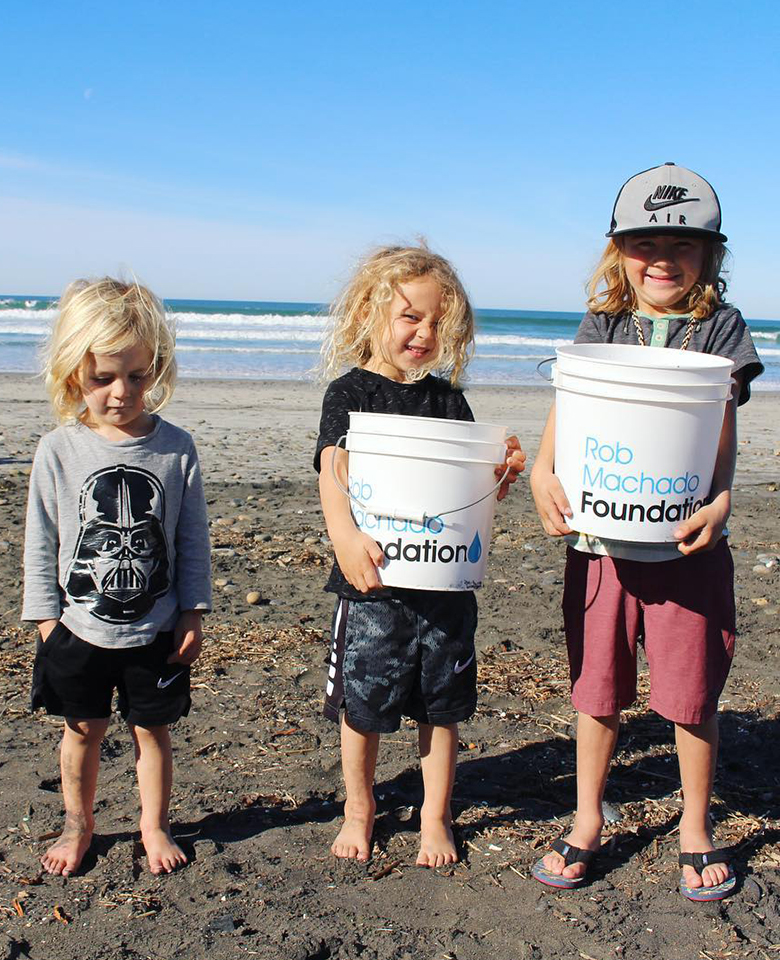 1% FTP Recipient
The Rob Machado Foundation
Reducing the impact of single-use plastic and enabling children to live healthy, eco‑friendly lives.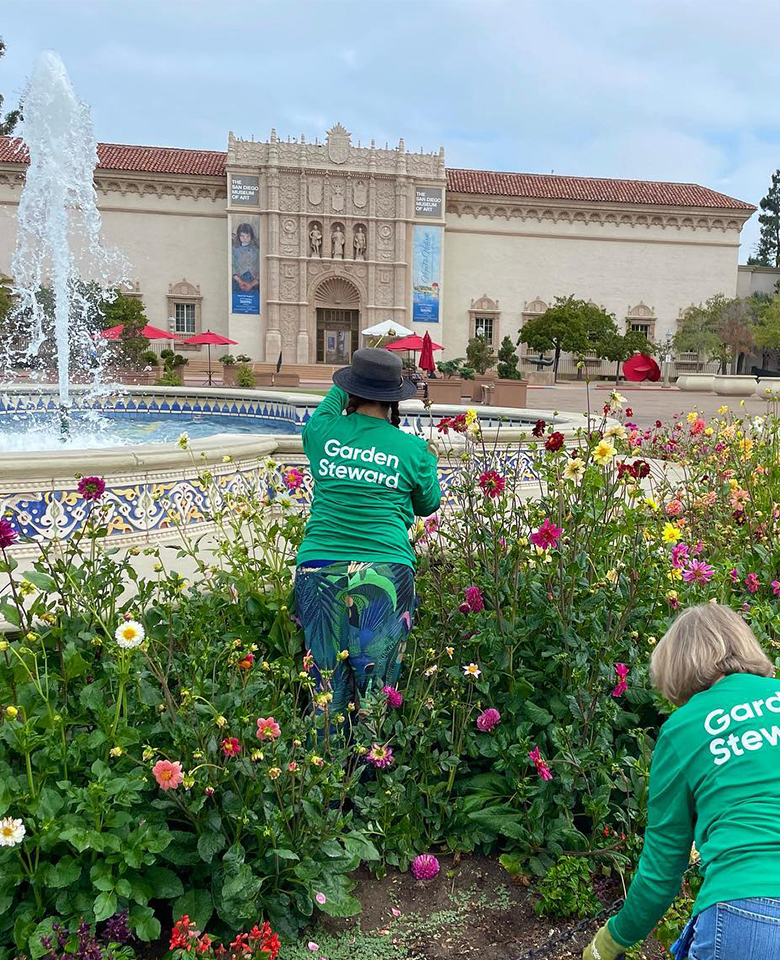 1% FTP Recipient
Forever Balboa Park
To provide expertise, advocacy and resources to envision, enhance and sustain Balboa Park for all visitors in partnership with the City of San Diego.
Shop Our 1% For The Planet Collection: