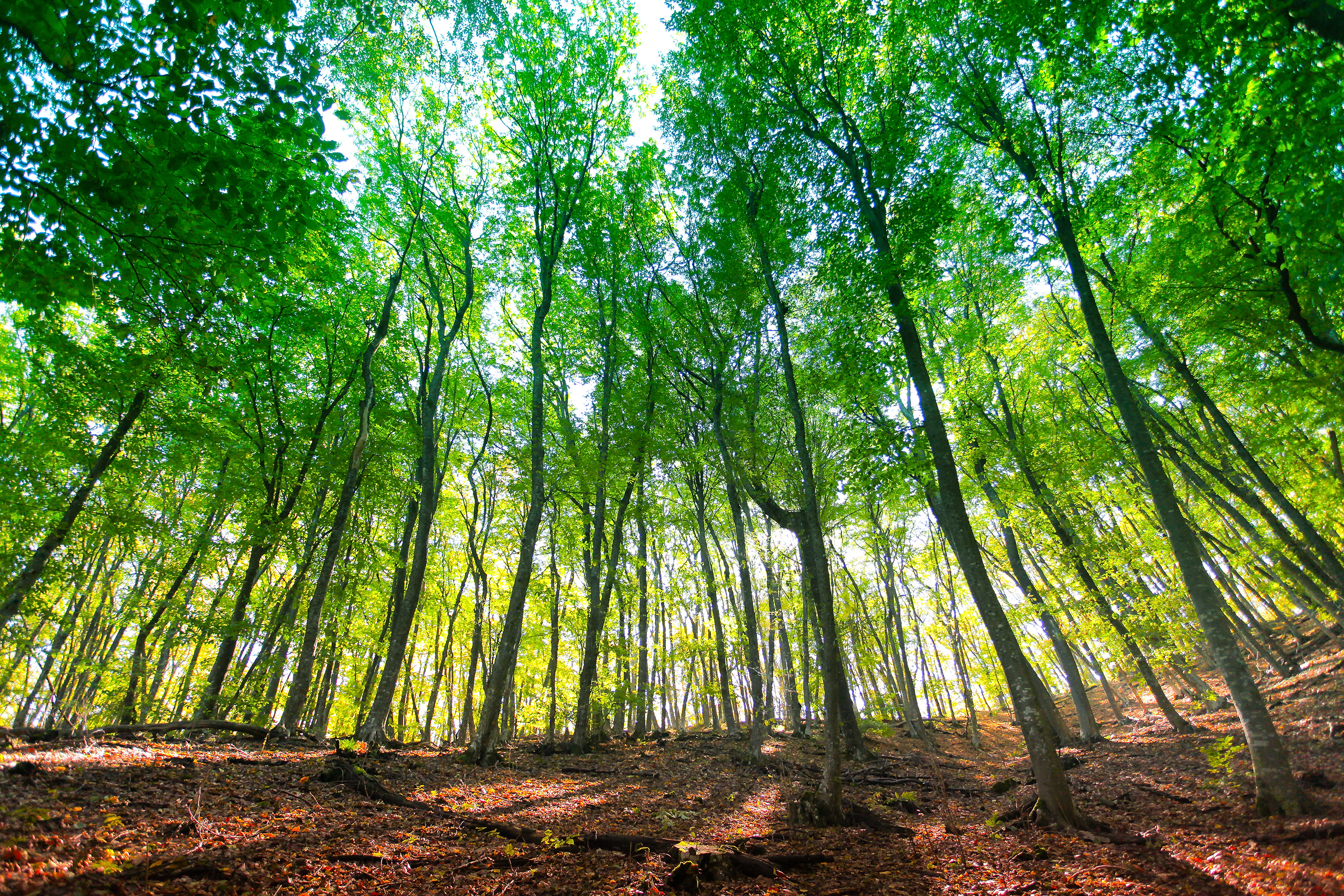 Lazy Acres + 1% for the Planet
At Lazy Acres, we offer wholesome, natural and organic foods to support a meaningful lifestyle for wellness in mind,
body & soul. Founded in 1991 in the birthplace of International Earth Day, Santa Barbara, Lazy Acres remains committed
to our local communities and the environment.
Lazy Acres is proud to donate 1% of participating Lazy Acres Private Label item sales to select 1% for the Planet Nonprofit Partners.
From January 1, 2023- December 31, 2023, we will be donating proceeds to Grades of Green, The Rob Machado Foundation and Forever Balboa Park non-profit organizations.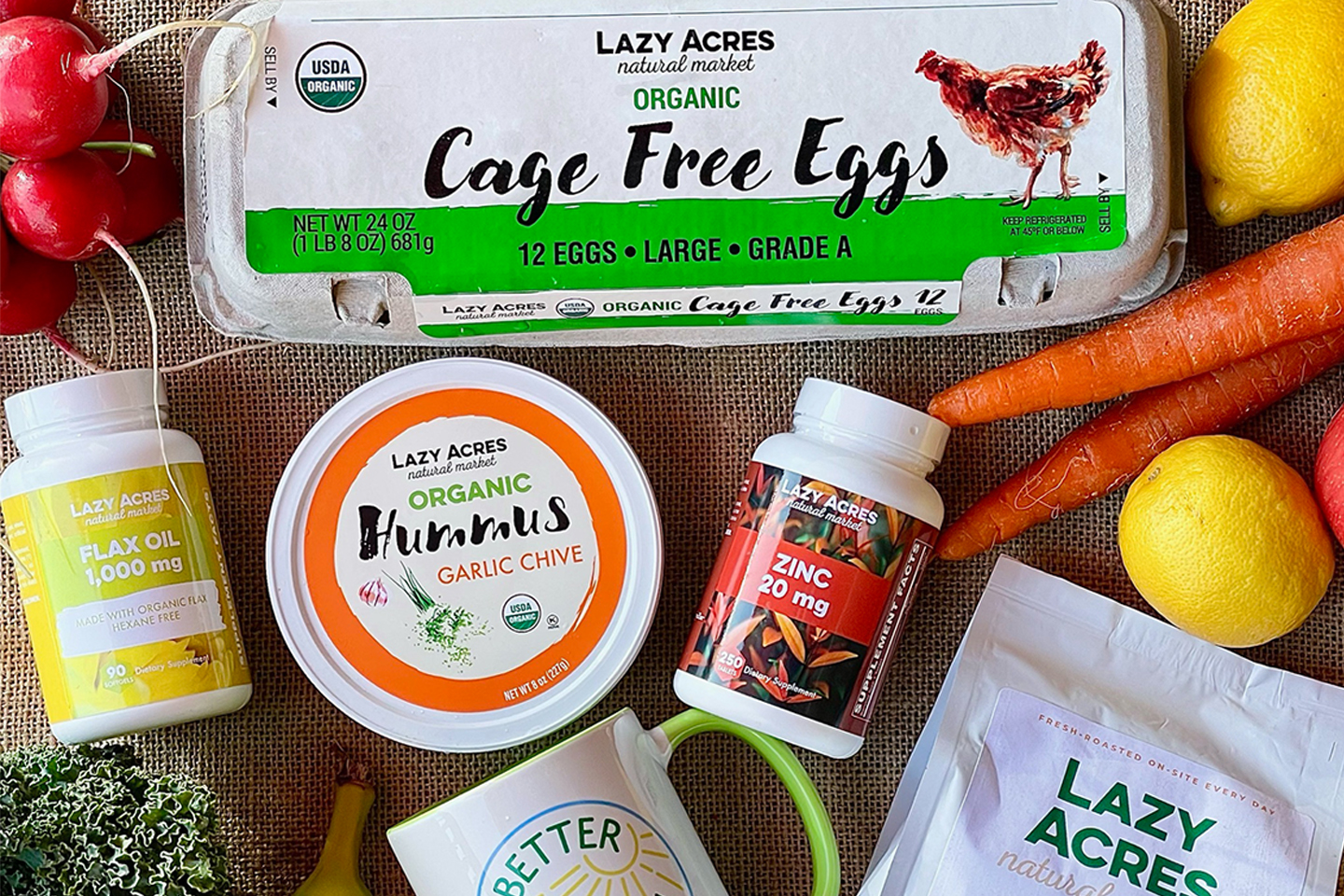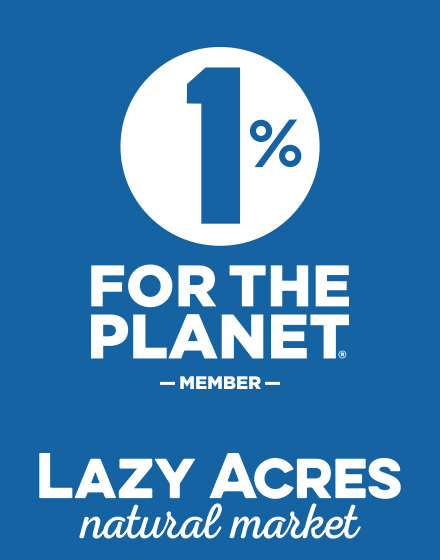 Planet First, Always - Making Change with 1%
Empowering change through every sale: the 1% for the Planet program. With every purchase, we invest 1% toward a greener, more sustainable future. Join us in nurturing the planet we call home.