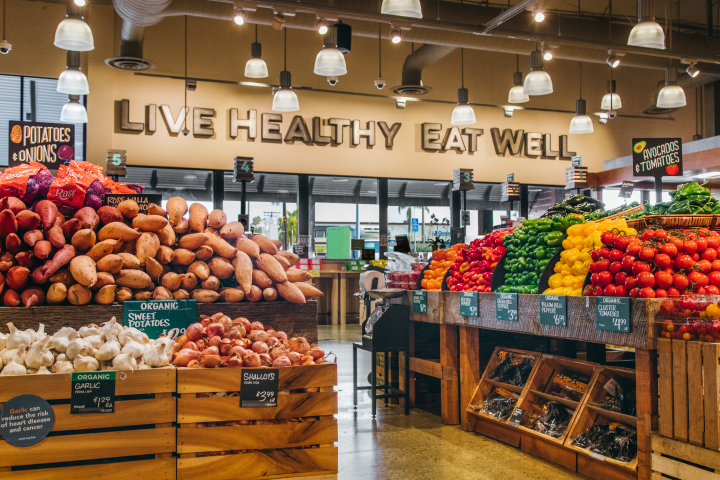 Partnering with a Purpose
We are passionate about tackling food waste and fighting hunger in our communities. Our approach is twofold: we strive to minimize our contribution to landfills while also supporting hunger relief efforts.
We recognize that global hunger is a pressing issue, and that it requires sustained effort to make a meaningful impact. That's why we are committed to transforming the food system and doing our part to make a positive impact. We constantly seek out new ways to support hunger relief efforts and minimize waste in our communities. Whether it's through community outreach, staff training, or technology-driven solutions, we will continue to explore innovative ways to make a difference.
For years we have teamed up with local food banks and pantries where we donate essential food and personal care items. We have started a food recovery program in our stores where we donate unsold food to local shelters and food banks in order to distribute food more efficiently and prevent waste.
Our ultimate goal is to build a better, more sustainable food system that benefits everyone, and we believe that every small step we take can help make a difference.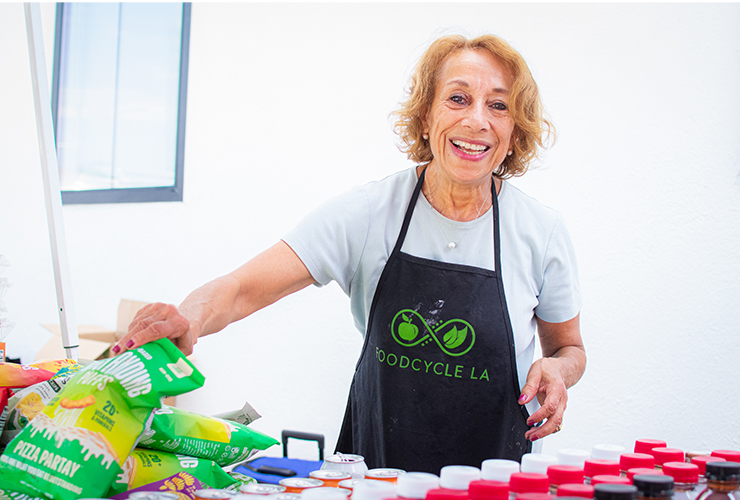 Food Cycle LA
This Los Angeles based non-profit aims to reduce food waste and alleviate hunger in the area.
Our supporting stores Hermosa Beach, Long Beach, & Los Feliz are just a few of the hundreds of partners they work with to donate excess edible food.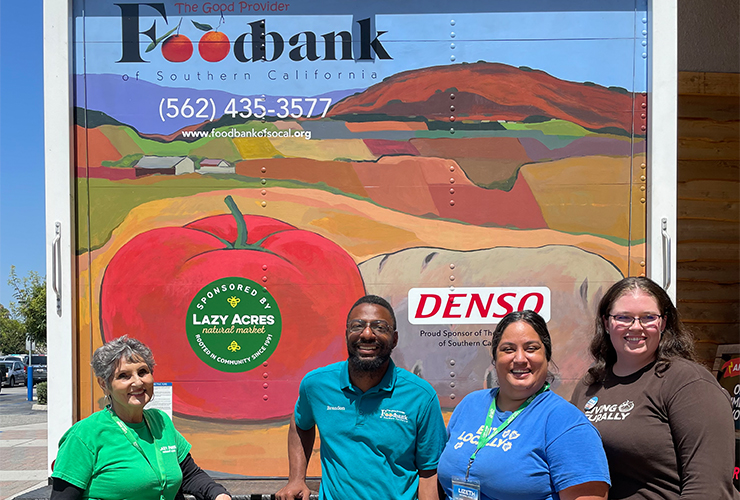 Food Bank of SoCal
Helping neighbors put food on the table for more than 47 years.
Our Long Beach store is 1 of 400+ organizations they work with to distribute food and offer nutrition education programs, helping thousands of people each year.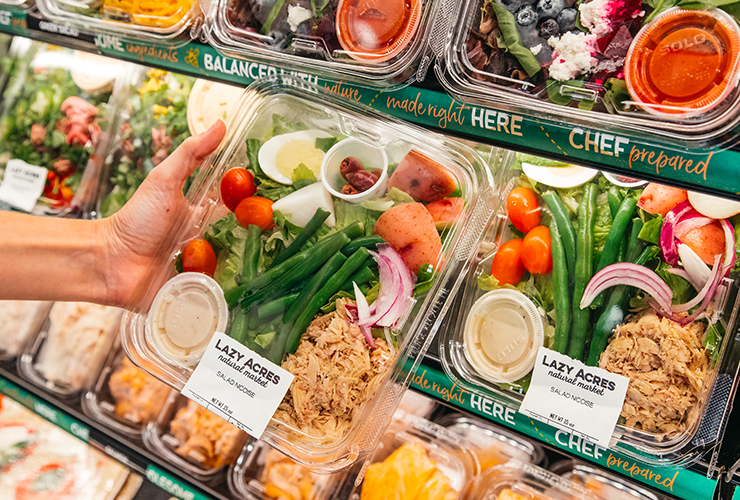 San Diego Food Bank
Feeding hope together.
Providing food to people in need, advocating for the hungry & educating about hunger-related issues in San Diego. Our Encinitas & Mission Hills stores are 2 of the 500 partners they work with.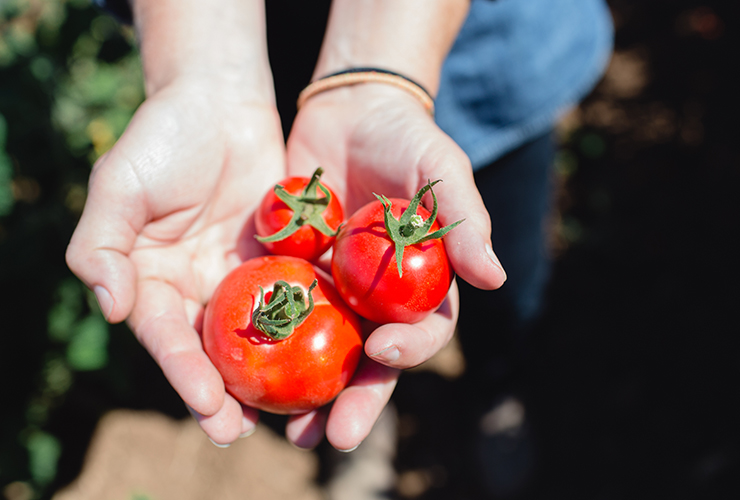 Santa Barbara County Food Rescue
Saving food. Feeding people.
With the initiative to recover food that would otherwise be wasted & redistribute it to local organizations serving those in need, this program works to reduce food waste and address food insecurity.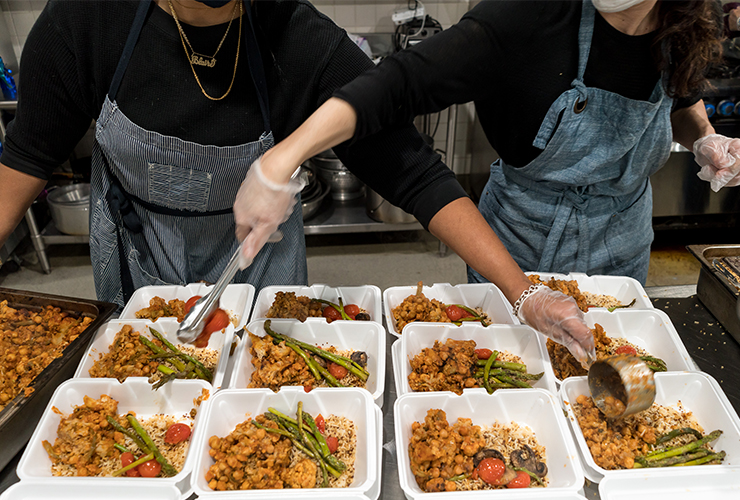 Hollywood Food Coalition
Zero nights missed feeding unhoused people since 1987.
With a mission to feed & serve the immediate needs of the hungry every day of the year, The Hollywood Food Coalition is building better lives by serving over 6,500 meals every month.