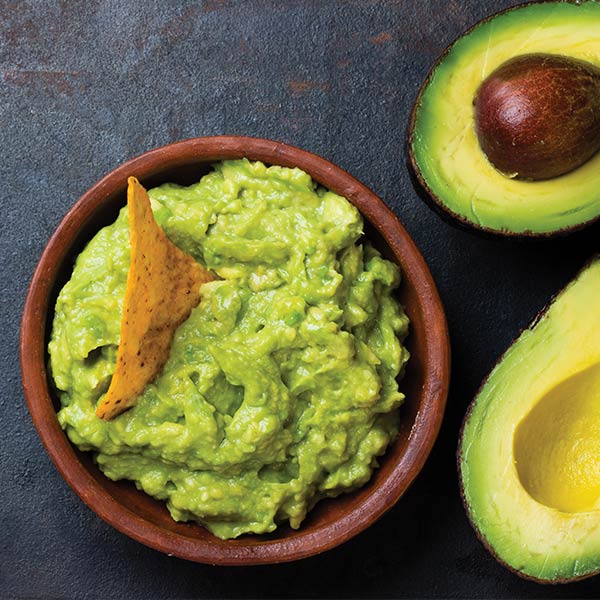 Simple guacamole recipe to impress your guests on game day!
Ingredients
2 avocados whole

1/2 teaspoon Kosher salt

1 tablespoon fresh lime juice

2 tablespoons white onion Minced

1 jalapenos minced

2 tablespoons cilantro

dash fresh black pepper
Directions
Cut avocados in half and remove the pit.

Scoop out the flesh of the avocado and roughly mash in a bowl.

Add in other ingredients and mix. Serve with chips and salsa and enjoy.