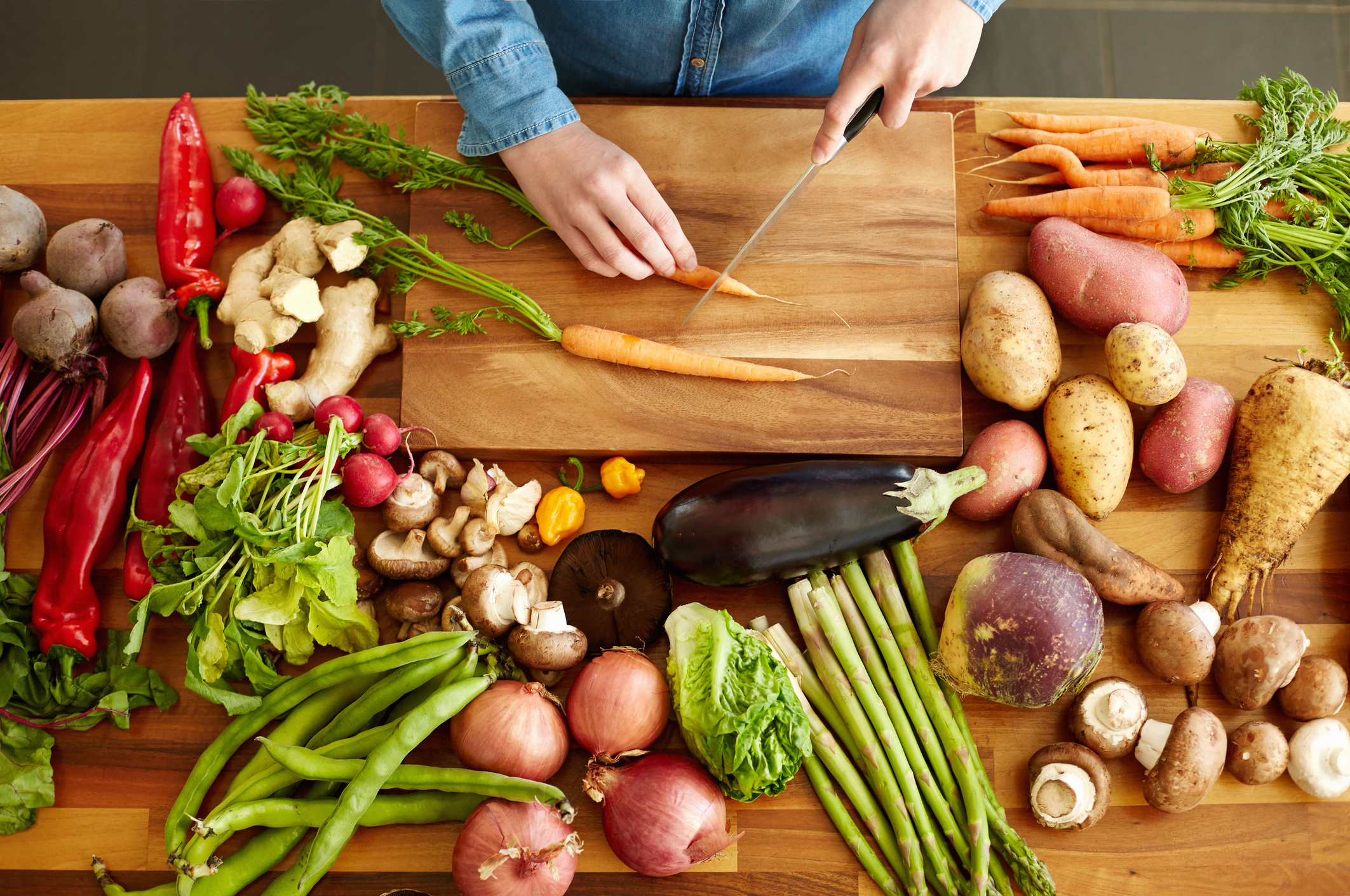 Ingredients
INGREDIENTS:
2 tablespoons olive oil

1 small onion diced

1 carrot diced

2 stalks celery diced

2 pounds ground meat, tempeh, tofu or meat substitute

4 ounces tomato paste

1 jar BBQ sauce (hot or smoky brown)

salt & pepper

hamburger buns
Optional Ingredients
cheese (optional) shredded
Directions
Heat olive oil in a large skillet over medium-high heat. Add the vegetables and sauté until they become soft, which takes about 10 minutes.

Add your choice of protein and use a wooden spoon to break it up as it cooks. Continue cooking until the protein is fully cooked through.

Stir in the tomato paste and BBQ sauce, ensuring they are well combined. Heat the mixture through.

Season the mixture with salt and pepper according to your taste. If you prefer a sloppier consistency, add 1/4-1/2 cup of water to the mixture.

Heat the buns. Spoon the mixture onto the buns and top with grated cheese if desired.
Tags