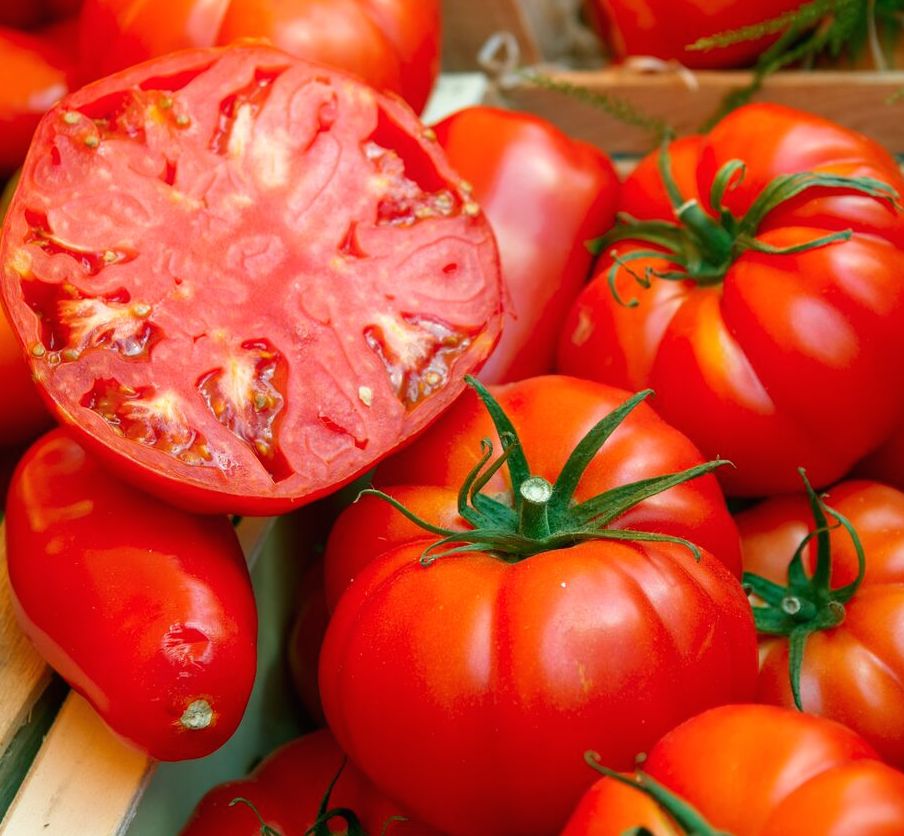 Ingredients
1 pound organic beefsteak tomatoes

4 tablespoons olive oil

1 tablespoon garlic minced

2 tablespoons fresh basil

2 tablespoons dry oregano

1/4 cup parmesan shredded

1/2 cup parsley chopped
Directions
Preheat the oven to 375 degrees F.

Cut the tomatoes in half, horizontally. Place the tomato halves in a buttered casserole dish.

In a small bowl combine olive oil, garlic, basil and oregano. Drizzle over tomatoes.

Bake until the tops are browned, about 20 minutes. Garnish with parmesan and parsley and serve.
Tags